Houston Trackless Train LLC

Houston Moonwalks rentals

Contact us by phone 832-407-2967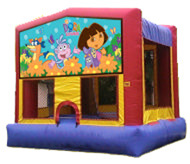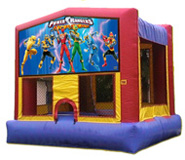 Dora, Batman, Superman, Power Rangers, Elmo, Sponge Bob, Cars, Spiderman, Sports, Animals and more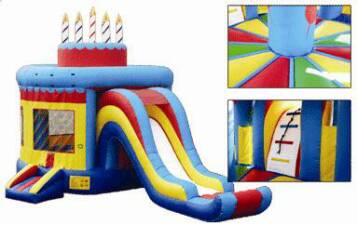 Whether you call it a Moonwalk, Moonjump,  Inflatable, Bouncer, Jumper, Bounce House, Moonbounce, Bouncy or that Jumpy Thing, if you live in the Houston area you have come to the right place for your moonwalk rental and party rental needs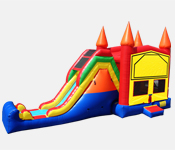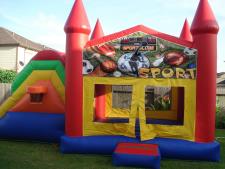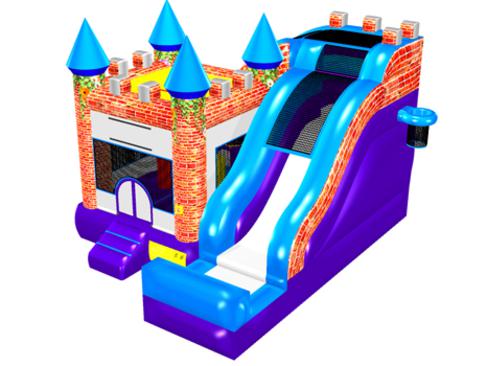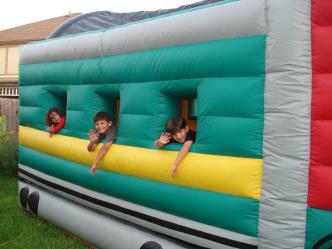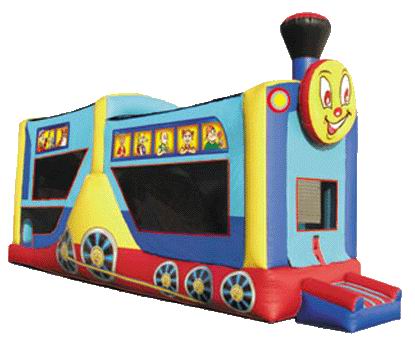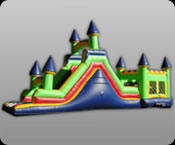 33 x 11FT Castle with lide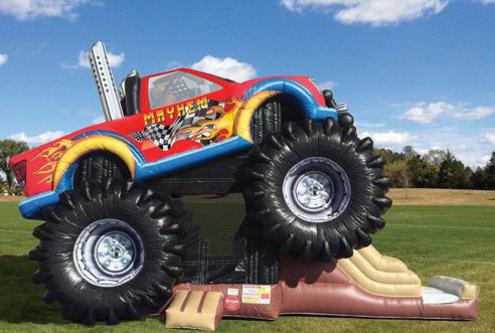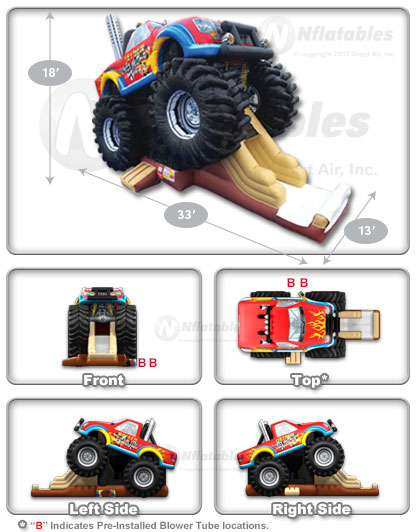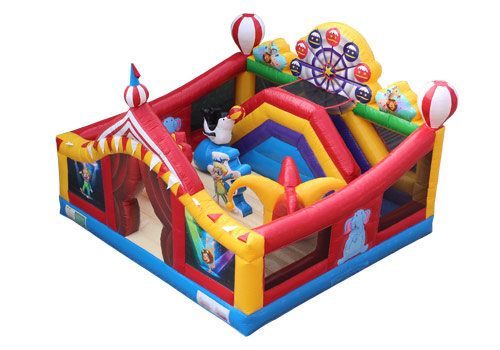 Circus Junior moonwalk combo

Everyone gets excited when the circus comes to town, and the Circus junior will not let you down. This unit is perfect for the littlest of patrons and easily fits into a corner. It features dazzling digital print both inside and out, kid-friendly obstacles, a ferris wheel climb & slide, and plenty of bouncing area. Playlands have room for 8 kids and only take up a small footprint of 18'x22'.

This unit is sure to make a statement at your next event. Offering a large bounce area, a climb and slide, finger safe netting and eye-popping artwork. Don't settle, take your next event to a whole new level.

Rescue Squad Inflatable Playground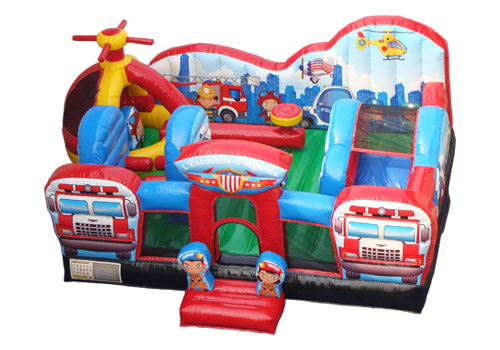 The Rescue Squad jumping bouncy which is Rescue theme with full printing,combine with bright color of bule and red, kids love to enjoy themselves. There is a bounce round and a slide make of the main part, little obstacles let the kids have enough space to jump inside. 16ft x 18ft

33 x 11FT pirate ship combo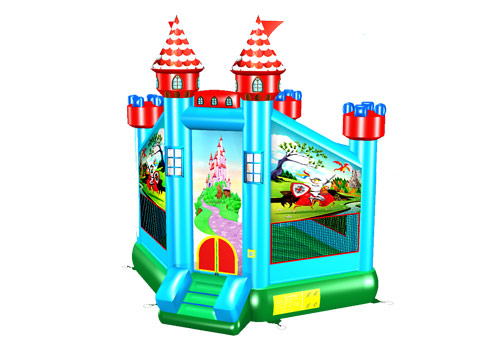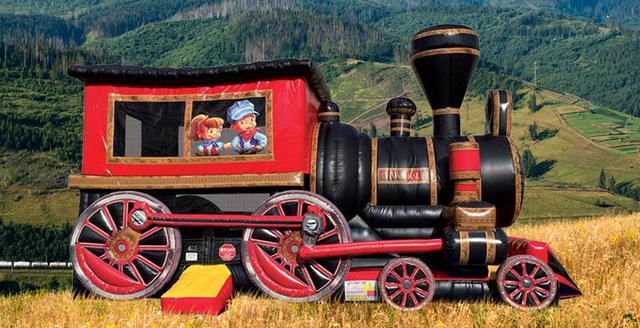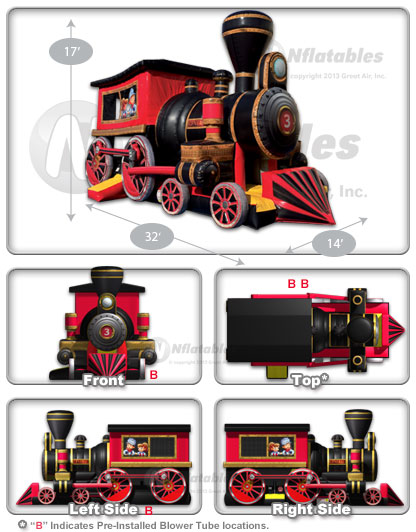 All aboard! This inflatable train bounce house combo features realistic digital print and lifelike detail. A spacious bouncing area leads to a climb and slide that's perfect for backyard parties, indoor fun centers, and events.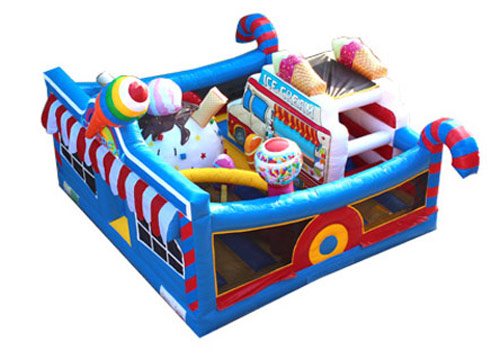 Inflatable ice cream  Playground

This playground has an ice cream market stand in the front. And there's an ice cream van inside on the ground. And there are candy, ice cream, popsicle, wafer biscuit, chocolate, etc inside which are all delicious.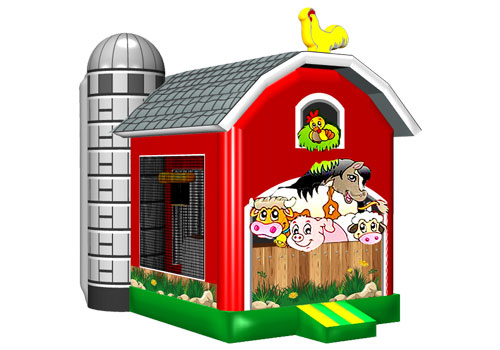 Inflatable farm barn moonwalk bouncer

The funny farm moonwalk injects playfulness into farm life, with a myriad of friendly farm animal characters to greet participants as the door. Kids will enjoy the sweet pig, funny horse and chicken; all capture in the fantastic artwork,including a quaint picket fence! This versatile combo bouncy offers four different activities for endless hours of activity

WE GUARANTEE THE BEST EQUIPMENT IN TOWN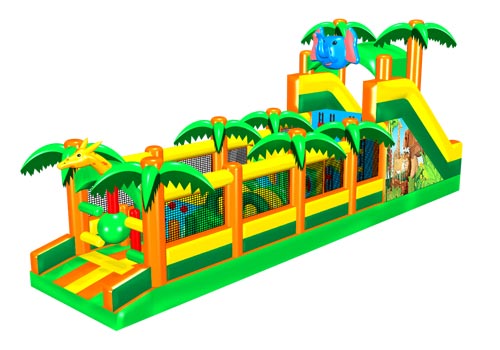 Check out our new original design Palm tree inflatable obstacle course! Over 39 feet long! Perfect for school events, church youth night, and parties in the amusement park. Guaranteed to make your event over the top.The kids will have fun racing eachother all afternoon!

39 FT Palm tree obstacle course