Houston Trackless Train LLC

Best laser tag in Houston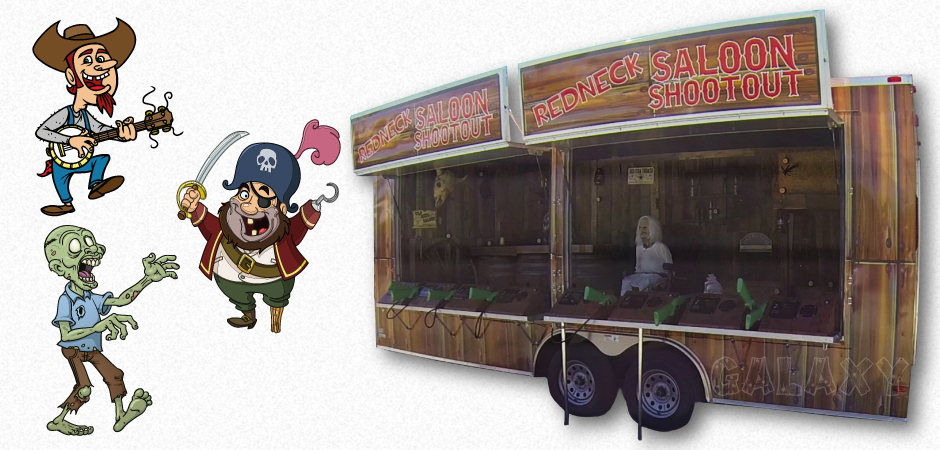 Interactive Laser Shooting Gallery Trailer

Introducing Galaxy's Interactive Shooting Gallery, a 24' x 8' mobile trailer that houses 30 interactive target animations. Are you ready to have some portable fun? The animations of our Interactive Shooting Gallery include sound, light, air, and motion, and they will surprise you!

*Redneck Ruckus: a ramshackle old western saloon.

◾Zombie Hunt: an infected area with zombie humans and animals.

◾Pirate Revenge: an antique haunted pirate ship.

Each player uses an infrared shotgun to try and shoot as many targets as possible in a given time frame. Each gun station has a digital display showing the players score. Who will shoot more targets?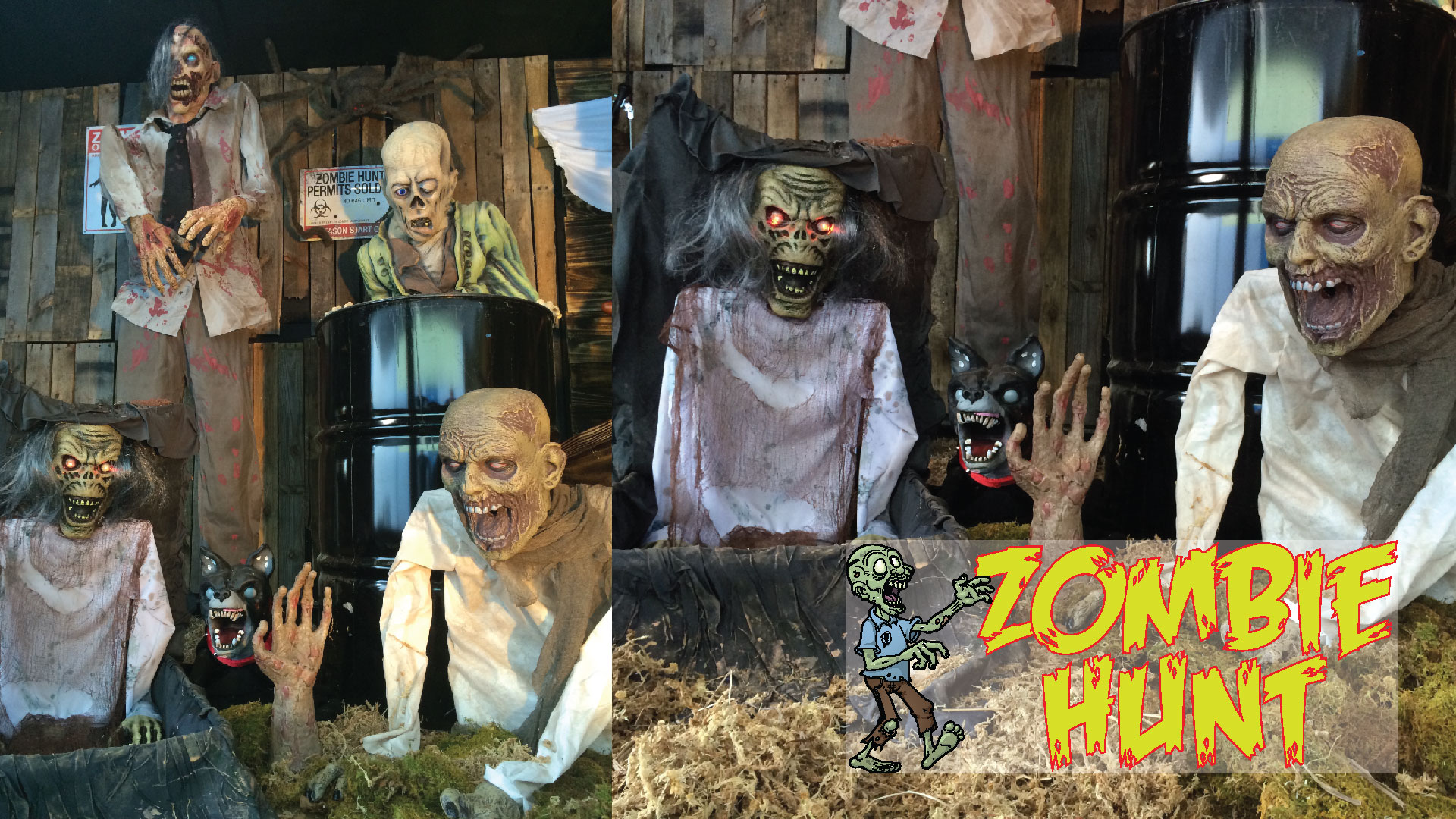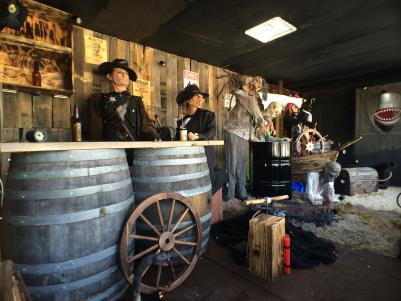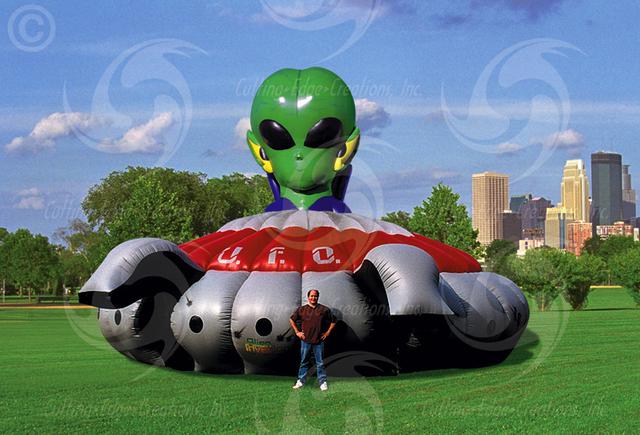 Blast your opponent in this action packed UFO laser unit. The inside is filled with a maze of walls to conceal you from your adversaries.

For safety, the floors are not inflated and the walls are not attached to the floors. The UFO alien encounter comes with a zip on/ zip off friendly alien head and features dual entrance doors. Laser gun/vest equipment included.

•Item requirements: 30 ft diameter by 18ft high

•Power Requirements: (blower ) Requires one 20 amp power circuits

•Occupancy: 6 to 8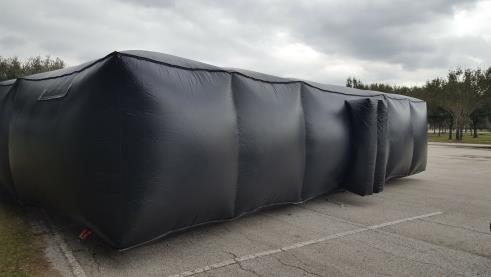 We offer our mobile Laser Tag in its darkened inflatable maze throughout the Midlands and further afield for team building, schools, youth groups, and parties. The inflatable laser tag maze can take up to ten players at a time and they can play the game either as individuals

•Item requirements: 40 ft diameter by 16ft high

•Power Requirements: (blower ) Requires one 20 amp power circuits